VPS Hosting
Powerful, scalable VPS hosting in the cloud
Our cloud VPS service is unique, where we offer our renowned support, with our very powerful Cloud VPS services. We provide the tools, and hardware for you to start your very own Cloud server within minutes. You just need to select the OS, and Atom package! Click here to view the VPS network infrastructure.
[x] Close this window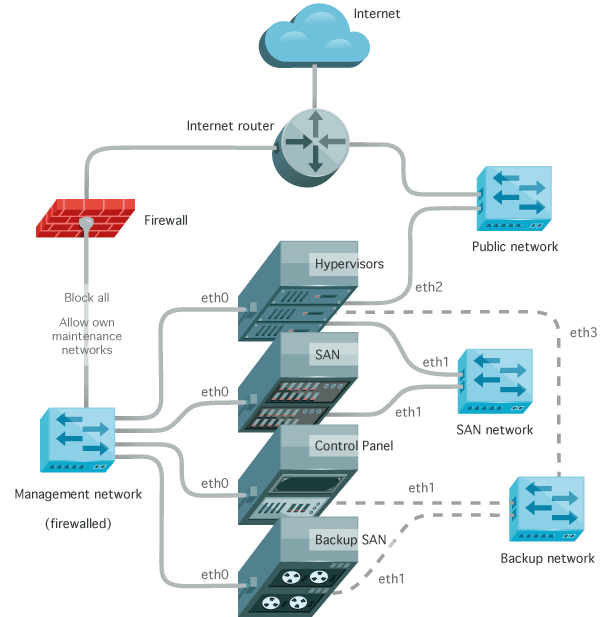 Use the slider below to choose how many atoms you need in your VPS server. The more atoms in your server, the more powerful it is. Discounts apply when purchasing multiple atoms.
Key VPS Features
· No contracts
· 30-day Money Back Guarantee
· Setup within Minutes
· Cloud - Auto Failover
· Full Root Access
· Port Speed - 23mbps
· 2 Dedicated IP addresses
Build your own vps Based on the number of atoms you require!
1
2
3
4
5
6
7
8
9
10
11
12
RAM 512mb
CPU Core 1
CPU Priority 15%
HDD Space 20GB
Features and specs included in every MadGenius VPS Server
· 64-bit and 32-bit images available
· Choice of Linux distro (if we don't have it, we'll get it)
· Windows OS option (extra license fee)
· KVM virtualization
· Tier-2 redundant bandwidth
· RAID disk storage
· On-the-fly hardware upgrades
· Guaranteed CPU share and more when available
· 16 - 24 core rackmounted Dell servers
· Bootable rescue mode
· Automated daily and weekly backups (optional)
· HA capabilities via shared IPs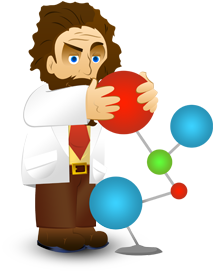 · OnApp portal for reboots and software installs
· Start/stop/reboot your VPS
· Console/VNC into your VPS
· Restore your own backups
· Create your own snapshots
· Rebuild your VPS
· See CPU Detailed Usage/Logs
· Fixed usage limits, below full capacity
· All atoms are behind a Cisco firewall
· Auto healing/failover if a hardware node fails.
· On the fly upgrades to HDD, RAM, CPU, bandwidth
· Instant set up within minutes of payment